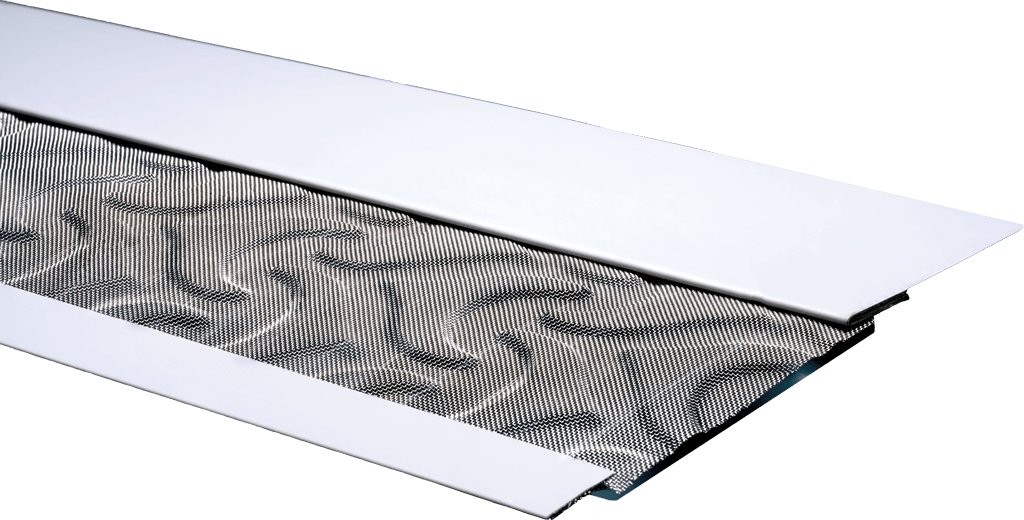 Optima™ Gutter Protection
We are at the forefront of high-tech, non-toxic methods to combat termites, rodents, and other pests without exposing your family and pets to toxic chemicals. Our product is the most convenient, economical, and safest method to protect your home or business from pesky pests and debris.
Optima™ is environmental and pet-friendly for clients with medical conditions or chemical sensitivity. We are committed to the safety of your home and loved ones.
While other gutter guards only have channels or flat screens that collect and hold debris, the Optima™ C-Shaped design stays clean and clear year-round.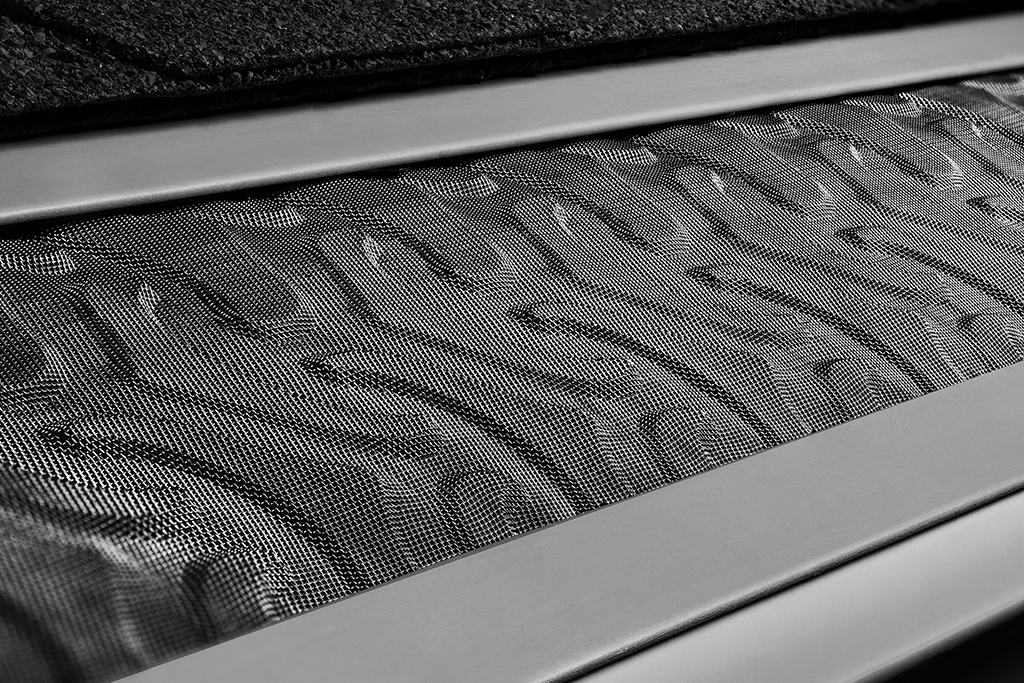 RAISED DESIGN
Attractive C-Shaped captures maximum water flow.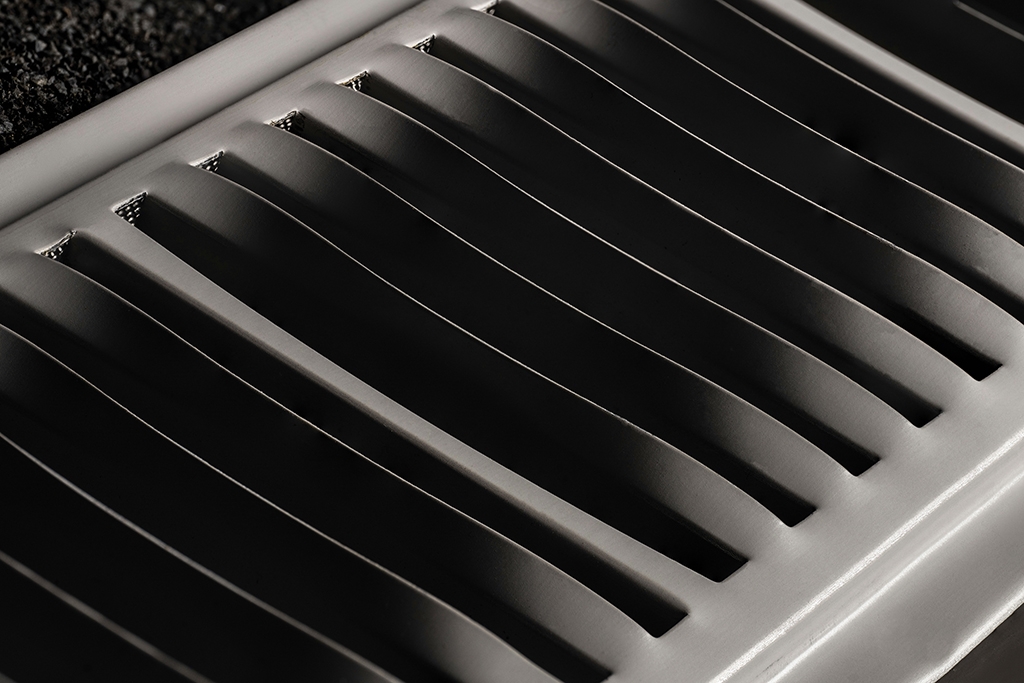 LOUVER
Solid louver frame that won't bend.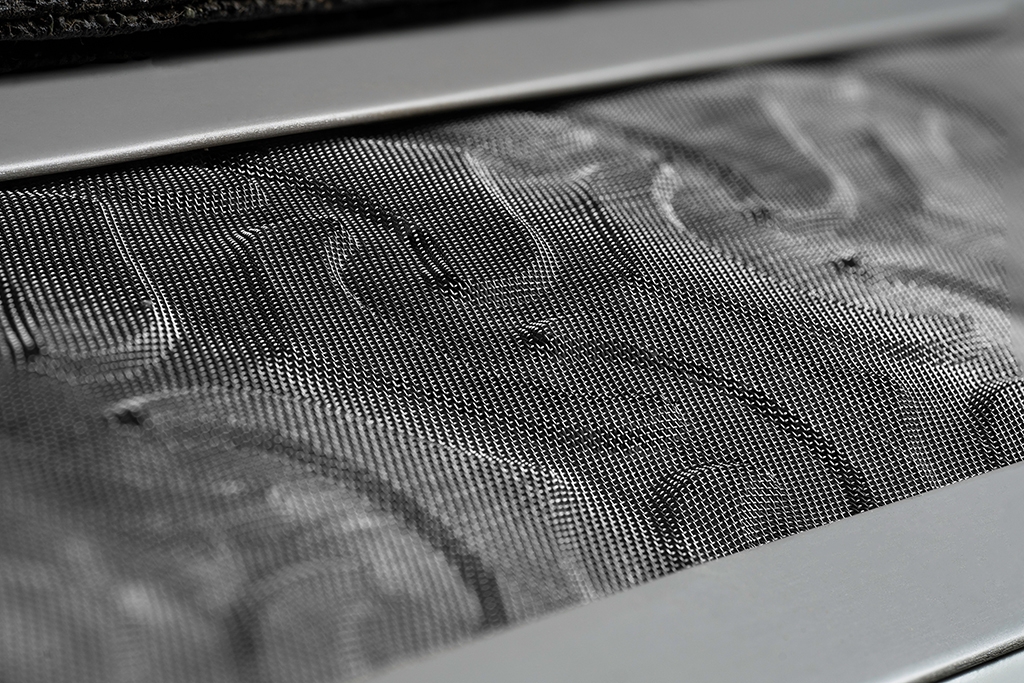 MICRO MESH
Stainless steel screen rejects leaves and debris.
Optima™ Melt-Away allows for a heated cable to be integrated to combat the freezing temperatures to protect your gutter guards from ice dams and the formation of icicles to keep your gutters working at their optimal state.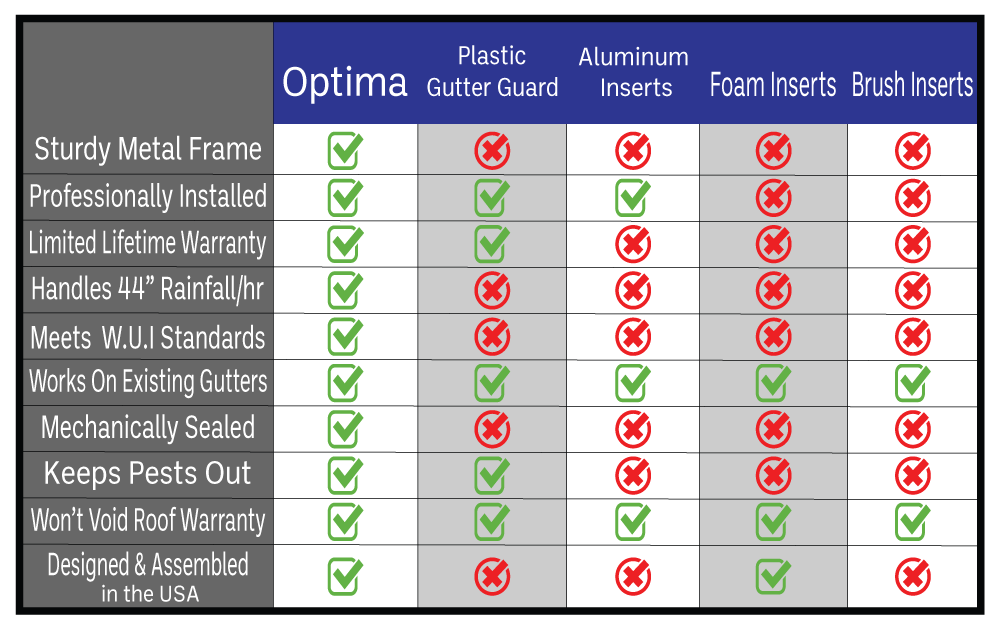 Plastic is a substance the Earth cannot digest.
We are a growing family of more than 50 diverse employees working towards a world free of plastic pollution and reducing its toxic impact on humans, animals, waterways, the ocean, and the environment.
Here at Optima™, we are dedicated to environmental stewardship and committed to environmentally conscious business practices, which is why we back our product with a lifetime warranty.
YOUR HEALTHY SURROUNDINGS START HERE